Looking for a new home to buy often takes time and patience, so house hunters are understandably anxious to finalize the sale. However, every home's history can affect a deal unless it is newly built. There could be liens on the property or restrictions on the land. As a result, it's crucial to do a property search and investigate a home's history before buying or selling. You might also want to learn the history of your existing home, especially if it is older. Going to the courthouse and viewing records is one option, but using an online search platform is more convenient. You can learn anything you want to know without leaving home.
Avoid Long Waits
For decades, the only way to confirm a property's legal owner was to visit the county clerk's office and do a deed search. Unfortunately, clerk's offices and courthouses, where property records are stored, are very busy. Spending most of the day searching for a few documents is possible. There can be a long wait while a clerk helps others, and then you must wait again while they pull each record.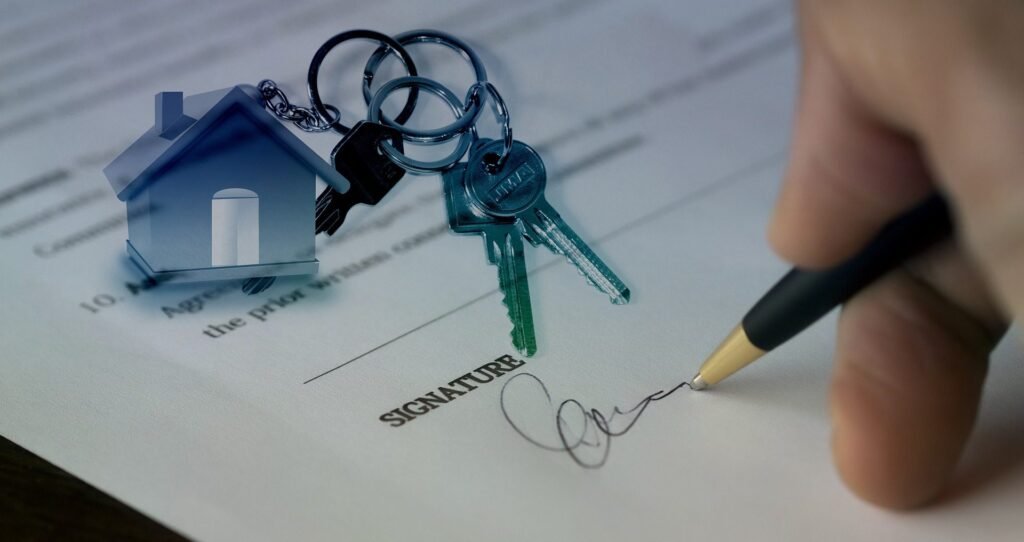 An online records database is quicker and much more convenient. According to Legal Zoom, a search provides crucial information, such as whether there is a mortgage on the property or even claims by neighbors involving ownership of land. Whether or not you investigate the property, it's wise to have a professional complete a thorough title search. Failing to identify a legal snag could end up costing you money.
Extensive title searches are part of most real estate transactions. They ensure no defects in the title will prevent the owner from selling. Experts such as attorneys and title insurance companies often use online databases to research properties, and they have the background to identify irregularities.
Save Energy and Time
Online databases allow anyone to find information quickly and easily. At one time, it was necessary to visit a courthouse and sift through many records to get information about a home. Locating the required information could take more than a day.
That can be important if you are an investor and want to know more about a home you are considering. Per Florida Independent, a search can reveal how much money has already been spent on property, making it simpler to determine if buying the property is a good investment. For a buyer interested in multiple properties, an online search allows them to make the best use of their time.
It's Cost Effective
Accessing public records can get expensive, especially if you need multiple pages. Depending on the state, searching and obtaining copies of documents may cost between a few cents to $10 a page. In contrast, online database users can research, download, and print records for low fees.
Individuals who want information about a home can afford to search records, and professionals such as investors, mortgage brokers, and investors save a substantial amount of money using an online platform to investigate properties.
It's essential to research properties before they are bought or sold to ensure no problems will impact the transaction. While it is possible to visit a county clerk's office or courthouse to get the information, online property search platforms are quicker, more convenient, and cost less.