You were bitten by a dog. You may have had to undergo various medical treatments as a result or have to live with a permanent scar. In this country, about 6,600 dog bites take place every year, whereby the victim is eligible for compensation. Perhaps this also applies to you. According to law, the following is about liability for animals: The owner of an animal is liable for the damage caused by the animal even if the animal acted outside the will of its owner. It is therefore required that an owner can be designated.
What To Do In Case Of Injury After A Dog Bite?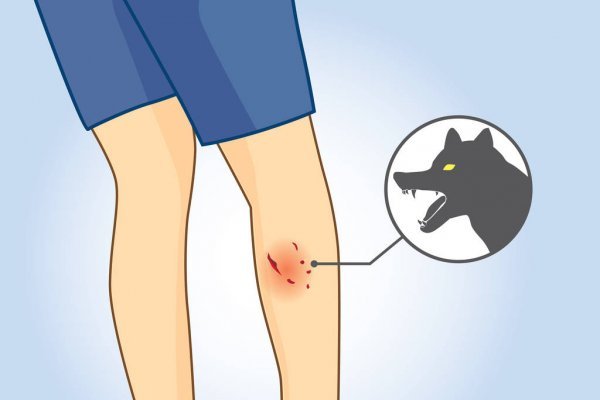 A dog bite can cause serious injury, especially if the bite starts to infect or the victim has been bitten in the face. If a dog has bitten you, you should, in any case, visit a doctor as soon as possible, even if it seems to be okay at first. Bitten by a dog and scarred you? Ask a personal injury expert about the possibilities without obligation. In most cases, legal aid costs the victim nothing.
Liability Owner Dog
The owner of a dog must ensure that his animal does not cause injury to third parties. Animals like a dog are unpredictable. Even the sweetest dog can be unexpectedly aggressive and bite someone. A dog may be startled or mistakenly believe that the victim intended to harm him, causing the dog to bite off. The owner of the dog must be aware of this and ensure that his dog cannot bite anyone in such cases.
The Civil Code provides that the owner of an animal is liable for the damage caused by the animal. This article imposes strict liability on the owner of an animal. This means that the owner will always be accountable and that 'fault' is not required. You must therefore claim your damage from the owner of the dog.
Liability with Victim
There may also be eviction. If the victim has bullied or scared the animal on purpose, the responsibility may lie partly with the victim. In such cases, a percentage of the liability will be shifted to the victim. The victim is then entitled to partial personal injury compensation.
Child Bitten By a Dog
Different rules apply to children up to the age of 14 than to older children and adults. Children up to the age of 14 are always entitled to total personal injury compensation even if they have bullied or scared the dog on purpose. Young children do not yet fully understand the consequences of their actions, and the dog owner must be alert to this. A dog owner should ensure that the dog is or is brought out of the reach of young children teasing the dog. Has your own child been bitten by a dog? Then hire a personal injury expert.
What Kind Of Compensation Can You Claim For A Dog Bite?
If you have been bitten by a dog, you are entitled to compensation for all injury damage that this entails. What harm can you claim exactly? In principle, all personal injury resulting from the attack is eligible for compensation. For example, consider the following items:
Plastic Surgery
dog bite lawyer texas results in scarring. Sometimes they heal entirely, and sometimes they don't. This can lead to major psychological problems. Plastic surgery will eventually be necessary, especially in children and young adults. Your health insurer may not fully reimburse a procedure. What you are not reimbursed can be claimed from the other party.
Hospital Costs or Other Medical Costs
The wound may become inflamed. This means not only a lot of pain but also daily care. This will often be done at your GP or hospital. These costs and the costs for the outward and return journey are eligible for reimbursement.
Reduced Income
You are not allowed to burden yourself because of your wounds fully. This may mean that you are no longer able to work (entirely). You may be able to work fewer hours, or your temporary contract will not be extended. As a result, you lose income. You can recover this from the other party.
Sorrowful Money
Scars can lead to psychological problems, especially if they are in a visible place. As a result, the quality of your life has deteriorated. You can claim compensation for this lost joy of life. The amount will depend on several factors, such as the severity and visibility of the scar, your age and gender, the duration of the healing process, and lasting physical and psychological consequences.
Dog Bite Injury Lawyer
It is essential to have a personal injury lawyer or a personal injury lawyer assist you when claiming your personal injury. They can look at your case objectively and take the legal hassle off your hands while you continue to focus on your recovery.
The professional team consists of personal injury lawyers and experts. They are known for their professional, unique, and committed approach. Your claim is therefore in good hands with us. In addition, in many cases, our assistance will not cost you anything.